The first question people ask when it comes to stepchildren is can they be adopted by their stepparent. The answer is yes, in the UK you are able to get parental responsibility for your spouse or partners child. This is possible is both of the child's birth parents or whoever has parental rights over them agrees to this or in some cases, if it is appointed by the court. This will not remove any parental rights from anyone and means that the child will not be legally separated from either birth parents family.
The first step is to inform your local council that you are planning to do this at least three months before you start your application within the court system. The court will assess your application by contacting your local council, firstly ensuring they are aware of this application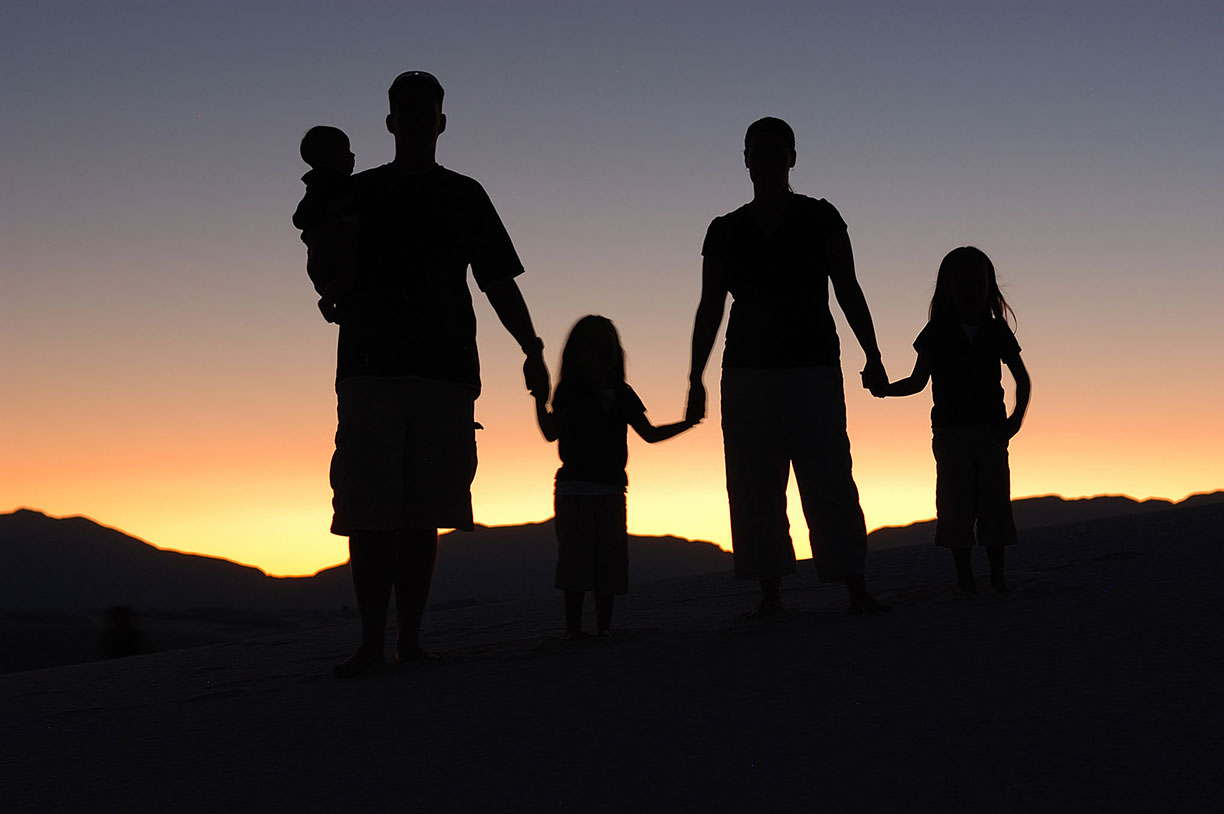 and them asking them to provide a report on the child, your spouse/partner and the other birth parent. This report will be prepared by a specially appointed social worker and is what will be used to make a decision in court. Often the child's other birth parent must consent to this adoption but in some cases based on the report compiled by the social worker, the court will deem this unnecessary and proceed regardless.
The court takes adoptions of this kind very seriously and as with every case concerning children, they will only grant parental rights if it is within the child's best interests. Cases where step parents wish to adopt stepchildren for their own peace of mind and to make them feel more involved are often not seen as good reasons for adoption.
If you are looking to adopt your partners child and they are from a different country you will need to go through a slightly different process called inter country adoption. This would be the same as adopting a child that you do not know from another country.
Mark Reynolds Solicitors offer impartial Family Law advice. Contact Mark Reynolds Solicitors on 0800 002 9577 today to speak to our no win, no fee family law advisors.