At Mark Reynolds Solicitors we are always following the latest news and changes that affect family law in our country. That's why we prepared ourselves for the possible outcome of the EU referendum even before the voting started. As specialists in handling divorces, we have prepared thoroughly for what we can expect now that the UK has made the decision to leave the EU. As a matter of fact, there is a parallel between real divorce between two people and the "divorce" between the UK and the EU.
The formal side of the divorce is usually the first thing that our clients want to discuss. When it comes to Brexit, the formality of this process started when the UK informed the President of the European Council about our intention to leave the union. Just like any divorce, this is just the beginning of a relatively complex and long process.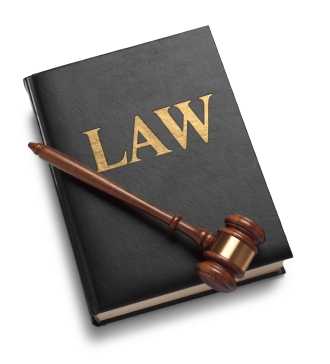 When it comes to family law, both sides must analyze and agree on the equal and reasonable division of assets. For instance, they must discuss the future of the family home, family car, pensions etc. On the other hand, the UK will need to decide what aspects of the European Union they are prepared to live with and what aspects will be changed. As you are no doubt aware, there are many rules created in Brussels that we had to respect in the past even though they were not compatible with our national law. This is what the UK now needs to negotiate with Europe so that an amicable agreement can be made.
If you are in the process of applying for a divorce, then you should definitely get legal advice as soon as possible. In this respect, you can count on Mark Reynolds Solicitors – we will assess your legal position as it stands at the moment and we will point out all the areas of family law affected by Brexit. We will also explore all the possible outcomes in the future related to these changes and give you the advice you need. Contact us now for more information.
Mark Reynolds Solicitors offer impartial Family Law advice. Contact Mark Reynolds Solicitors on 0800 002 9577 today to speak to our no win, no fee family law advisors.