Mediation for family law can be a fantastic alternative to going through the courts when you're going through a divorce. It's a way to resolve disputes amicably and with the best results. Mediation meetings cover relationship concerns/disputes, financial matters and childcare matters.
At Mark Reynolds Solicitors we know divorce can be a daunting process, that's why we focus on your exact needs and requirements. Our goal is to resolve your family law issues efficiently, cost-effectively and with the utmost care. We can even help you draft proposals and any other paperwork you need to deal with. Here are 6 reasons to mediate your divorce….
Cost-effective
Mediation involves paying for meetings rather than costly court appearance fees. You're probably going through enough financial strain as it is – mediation can take part of the stress away when it comes to money.
Personal Service
Compared to court, mediation offers a tailored, more personal service. It is a great way to ensure you get to speak and be heard. Your mediator will help propose an agreement, as well as help with decision-making. Mediators have a lot more time for each individual – so you're
more likely to get the decision you want.
Saves Time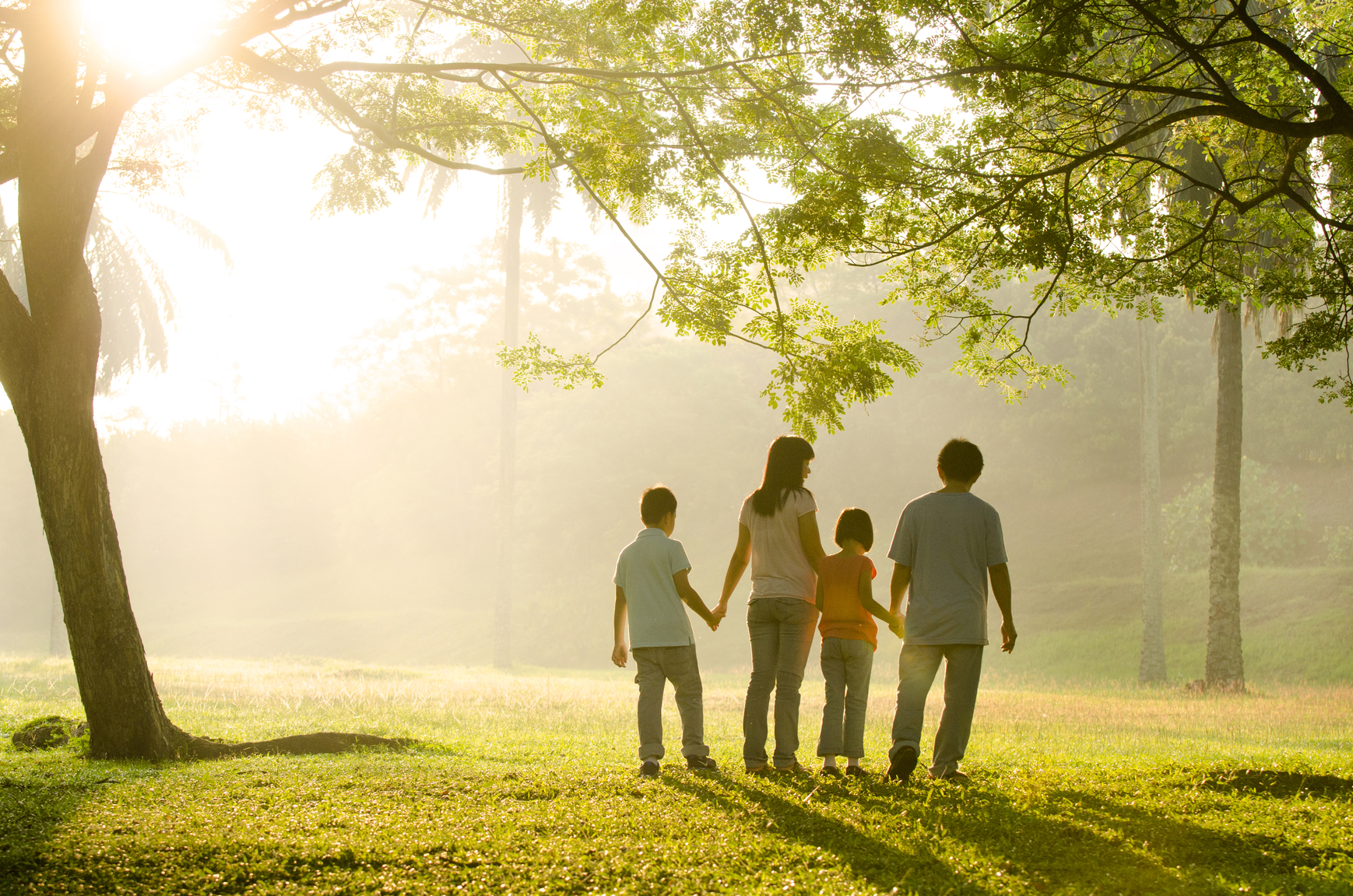 You and your partner can set your own deadlines for resolving issues, rather than waiting for court dates which can take months. Divorce issues can be resolved in as little as a few sessions so that reduces anxiety and stress caused by a prolonged divorce.
Privacy

Divorce is usually a highly emotional time and the last thing you want is telling a courtroom your life story in front of officials, a judge and other court employees. If you want to keep things a little more private, a family law mediator could be the answer for you.
Encourages Stability
Mediation encourages both of you to treat each other amicably after your divorce – which is especially good if there are children involved. The sessions are designed to give both of you the chance to explain your needs and requirements more effectively. This can boost relations between couples after divorce, making a more pleasant atmosphere overall.
Ready to deal with your family law issues? Call Mark Reynolds Solicitors on 0800 002 9577 today to speak to our family law advisors.