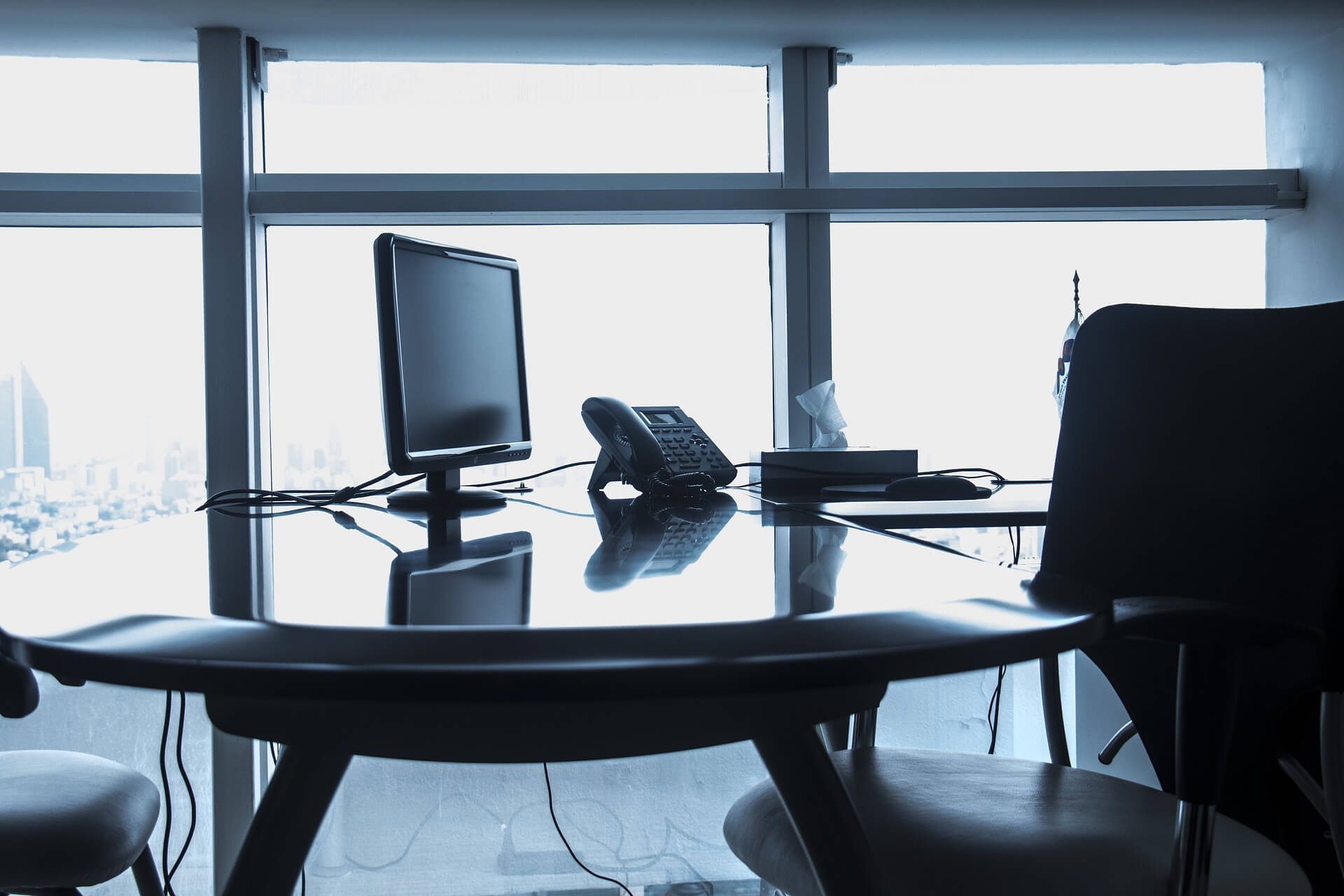 Employment law can be complex but our solicitors will always get straight to the heart of the matter by providing professional, practical and down to earth legal advice. We are very client focused and offer a personal approach when dealing with your concerns. We will take the time to understand your situation and our aim is to achieve the best result for you as quickly and efficiently as possible. If you live in Liverpool, Leigh, Runcorn or Warrington you can visit our offices for friendly no-obligation advice.
Experts in Employment Law
At Mark Reynolds Solicitors, we can help with any employment law problem and have particular experience in dealing with both Employee and Employer Services. Our Employment Law Solicitors work on the full range of both contentious (such as employment law tribunal matters) and non-contentious matters (such as contract drafting).
Mark Reynolds Solicitors will advise and support you in relation to any difficulties you are experiencing as an employer or an employee. If it is necessary, your case can be taken to a tribunal and our expert solicitors in Employment Law will be supporting you throughout the proceedings. We have five offices situated across the northwest; two in Liverpool, one each in Leigh, Runcorn and Warrington, and can do house call-outs if that is suitable for you.
Our specialist Employment Law Solicitors will go through with you what is involved when making an employment claim, and we always ensure that the best advice and support is given to you during your first meeting. The employment tribunal is one of many options to consider, we can and will often advise you on the most cost-effective solutions to resolve any issues you may be having with your employees or employer.
What you need to know about Employment Law
Employment law, sometimes referred to as labour law spans across a vast array of matters from initial employment contracts to dismissal. In order to stay within the bounds of the law, most if not all companies find it necessary to use employment law lawyers. Abiding by these laws ensures your company complete security if employment law tribunals were to arise and will deter these situations by keeping your employees content.
UK Employment law is a vast and constantly changing landscape which regulates the relationship between workers, employers and Trade Unions and workers in the UK benefit from a number of employment rights, some of which they may not be aware of These rights span from having the right to be provided with a written statement of employment particulars to the right not to be unfairly dismissed or discriminated against.
If you feel that you have been treated unfairly at any point in your employment it is important to seek advice regarding any potential redress you may have, and we are always happy to help.
As an employer, it is important to make sure you are compliant with UK Employment Law at all times to avoid potentially costly Employment Tribunal claims, and to maintain a happy and productive workforce. If you would like advice on how to stay compliant, or would just like to check that your current contracts, handbooks, policies and procedures are fully up to date with current Employment legislation, we are happy to offer document reviews and updates, please contact us to arrange an appointment.
Employer Services:
Drafting employment contracts and handbook
Drafting bespoke policies and procedures
Drafting of Settlement Agreements
Tribunal representation
Advice in relation to employee issues including;
Disciplinaries
Grievances
Redundancies
Flexible working requests
Family leave
Employment contracts
Regardless of their position, every employee will have either a written or verbal contract and as an employer, you are required by the law to provide written evidence of the terms and conditions of their employment. By changing these terms without the knowledge of the employee you are breaching their contract which can cause legal issues. It is also mandatory that as an employer you comply with the minimum statutory requirements of pay which looks at minimum wage, working hours which looks at working time regulations and leave in terms of their paid holiday entitlements, also looking at sick pay statutory rights.
Employee's rights
Any good employer knows that you need to respect all employee rights which is especially important when it comes to health and safety measures in the working environment. This is why providing your employees with the opportunity to belong to trade unions is extremely important. If a female employee has been employed for a certain amount of time, they are entitled to time off before and after giving birth and maternity pay. These statutory rights can also apply to adoptive parents and male employees seeking paternity leave.
A crucial aspect of Employment Law is the right to protection against any form of discrimination whether it be due to race, ethnicity, colour, sex, age, disability or nationality. It should also be noted that within the realms of sex-based discrimination, gender reassignment or marital status which includes civil partnership discrimination is also illegal. If a person, either employee or visitor to the company feels victimised or discriminated against in any way whilst on the premises, the employer is liable.
How to manage employees
It is required by employers to inform any employees of changes or redundancies within the company that will affect them. Having fair and completely transparent disciplinary and grievance procedures are written is also a necessity. All employees should be made aware of these and your company should have senior employees in place who are trained in handling these type of issues.
Contact Mark Reynolds Solicitors
To speak to one of our Employment Law team members contact John Halson at David.brown@markreynoldssolicitors.co.uk or alternatively by telephone on 0800 002 9577. Alternatively, complete our online enquiry form in the red box on the right or by clicking here to go through to our contact page. John and Mike both have over 25 years experience in all matters relating to employment law and can provide immediate assistance in any of our offices, situated in Liverpool, Leigh, Runcorn & Warrington.
Prices/Fees
Our Employment Solicitors offer a free initial telephone assessment of your case. Telephone appointments are usually available the same or next working day, to book an appointment call 0800 002 9577 or contact us online and tell us the best time to call you between 9am and 5:00pm. Alternatively, you can book  an initial face to face appointment with one of our specialist Employment Law Solicitors at £120 including VAT.
If you then instruct us to represent you for settlement negotiations through ACAS Early Conciliation, directly with your employer, or in Tribunal proceedings, our Employment Solicitor's will consider a number of different costs options for you:
Agreed fee. This will be an agreed (fixed) fee which will not be varied upwards- whatever the outcome of the case;