About Our Liverpool Office
Our Liverpool office is based in Walton Vale, a 10-minute drive from Goodison Park. Our solicitors in Liverpool are experts in a range of areas including personal injury, medical negligence and particularly employment law. Our Liverpool office is easily accessible by train or road, and we employ solicitors that have years upon years of experience in their particular fields.
Our Liverpool solicitors provide a second-to-none legal service, whether it's commercial legal advice to large corporations or representation for an individual for medical negligence or personal injuries.  We take a practical, pragmatic view of our clients and are sensitive to the impact the case may have on your personal life or business's reputation.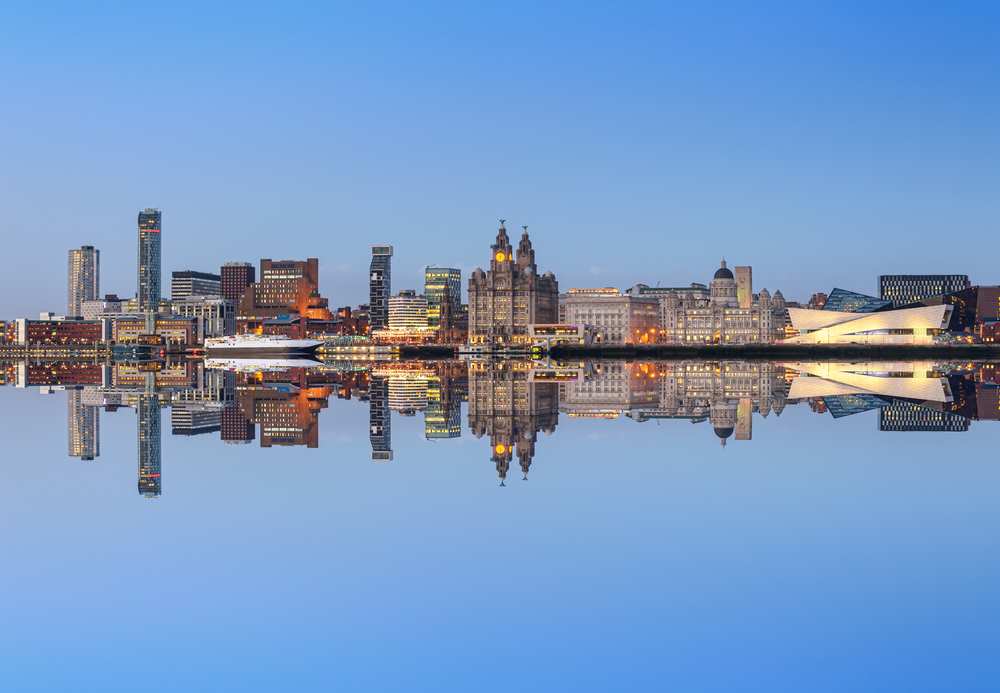 We help clients from Liverpool and the surrounding areas with a range of legal issues including:
If you've suffered as a result of an injury that wasn't your fault, we can help you make a claim. When you contract an illness or suffer an injury as a result of someone else's actions or negligence, you may have had to make drastic changes in your life. These add up to real costs in terms of living accommodations and loss of earnings, in addition to any emotional damages due.
Medical negligence occurs when a clinical mistake occurs during treatment. It can occur when received treatment in a hospital, GP surgery, dentist, pharmacy or optician. In bringing a medical negligence claim, you may seek monetary compensation, an apology, or the measures to be put in place to ensure nobody else will suffer in the same way.
Our expert employment solicitors can support and represent you in all manner of work-related disputes, including discrimination, unfair dismissal, employment contracts, or any other unfair treatment. We also act as labour lawyers in support of employers. Our employment law solicitors work on the full range of matters, whether contentious (such as employment law tribunal matters) or non-contentious matters (such as contract drafting).
When supporting you in your claim, we push not only for damages, but for changes in the law to prevent the unfair treatment you or your loved one have received happening to others in future. We work on a no-win-no-fee basis, so in the event you're not successful, there's nothing to pay.
Our experienced will and probate solicitors aim to help in all areas relating to the passing on of wealth to the next generation. Whether you are looking to prepare your own will, or need to administer the estate of a loved one, we are here to help in a sympathetic and sensitive manner.
Get in touch for a free initial consultation on any of our services today.
Getting Here
By Public Transport
Our Liverpool office is situated near many train stations including Orrell Park, Rice Lane and Walton. The Orrell Park train station is around the corner from our office so it is within walking distance. Across the road have the Longmoor Lane bus stop which has buses stopping at it regularly.
Parking
Unfortunately, there is no parking outside our Liverpool office. The nearest free parking would be Regina Road which is a few yards from our office and is a residential area. Alternatively there is parking at the Longmoor Lane Tesco Express, which is a 5-10 minute walk to our office.