Serious & Catastrophic Injuries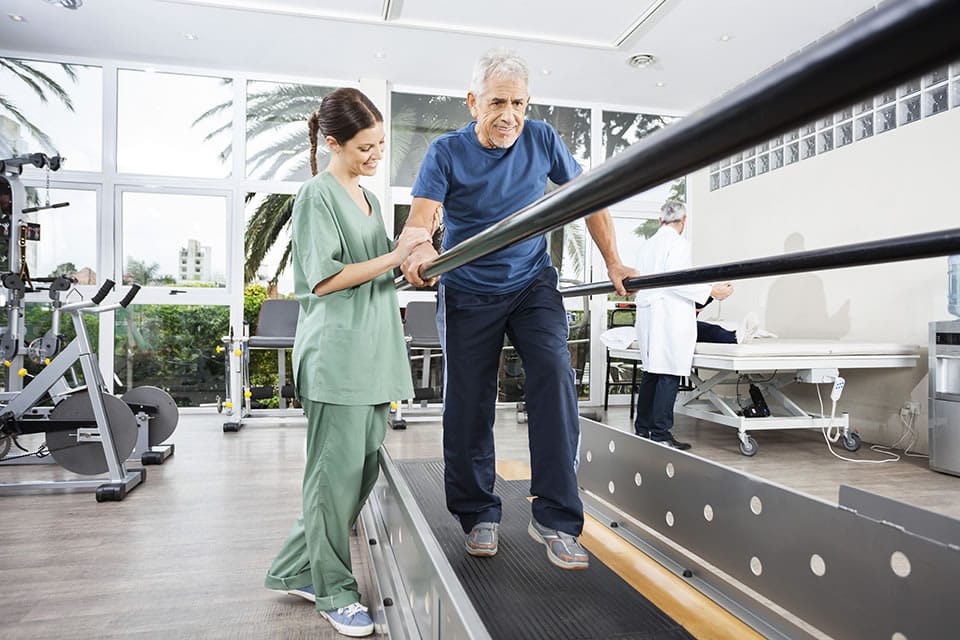 Mark Reynolds Solicitors have a specialist team of expert solicitors dedicated to dealing with accident claims that involve serious injuries and which necessarily and justly recover high levels of compensation for those who have suffered.
These type of traumatic injuries, that can include scarring, blindness, amputations and neck, back, and brain injuries can mean that there are major changes to healthcare, employment, everyday life and the lives of family members and loved ones.
Our serious injury solicitors can work on a No Win No Fee basis to do all that they can to ensure that the correct level of compensation is received and at the same time work to see that everything possible is done to help victims make a recovery and live a life that is as full as possible after such serious injury.
Some of the types of serious injury we have successfully helped clients claim for in the past include:
Our solicitors' work is to see that you or a loved one rightly receive maximum compensation and is set back on the road to recovery following serious injuries.
If you or anyone close to you has suffered serious injury, call free to speak with one of our expert solicitors to see if we can help. For further advice on serious injuries or to make an enquiry simply complete the contact form or call us on 0800 002 9577.