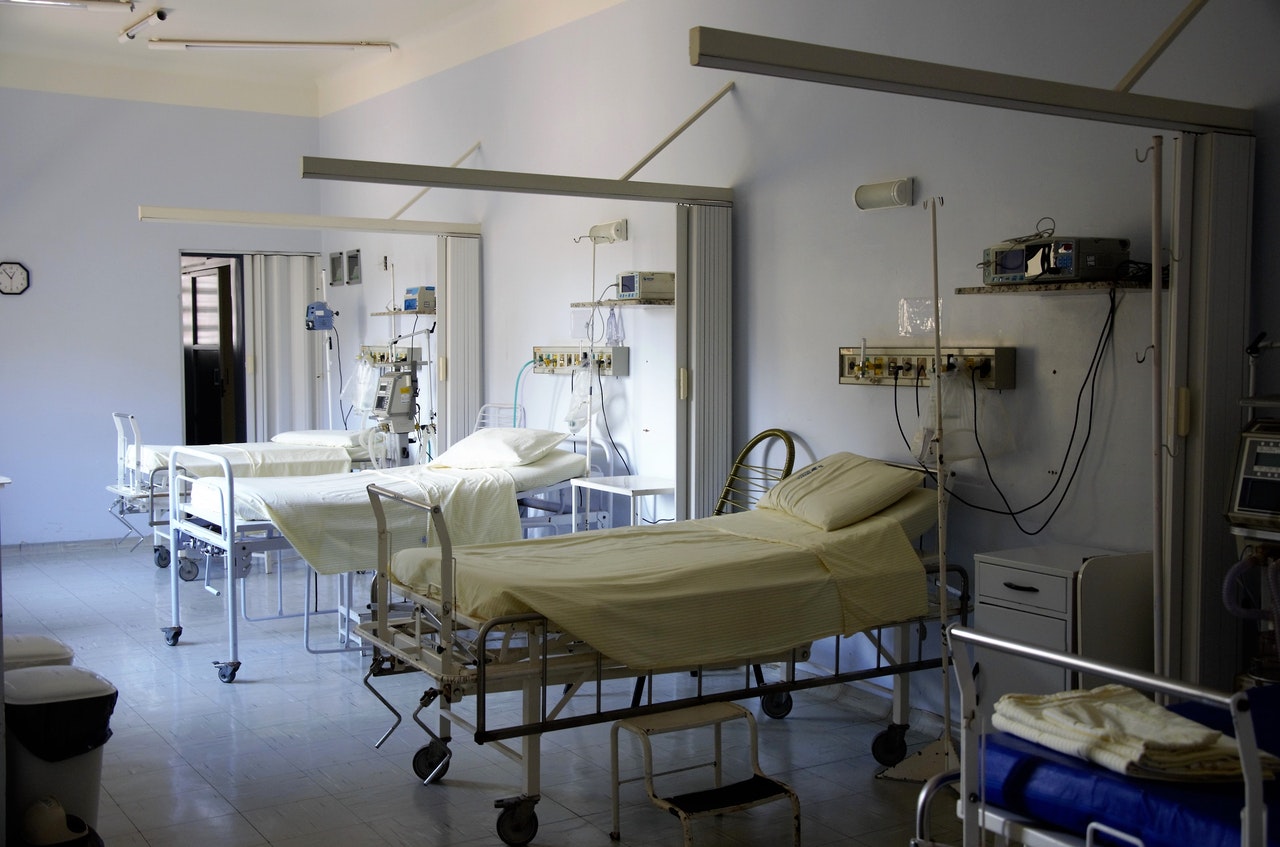 Whilst the NHS generally provides an outstanding national health service, there are still times when things go wrong.  For those patients who suffer injury at the hands of the NHS, it can take a long time to recover from both the psychological effects as well as the physical injury.
With NHS healthcare professionals under increasing pressure due to funding cuts, the number of medical negligence claims being brought against the NHS has skyrocketed in recent years.
If you feel you may have suffered injury due to an error made by an NHS healthcare professional, our experts here at Mark Reynolds can help you to submit a claim to obtain justice, compensation and closure on the upsetting experience.
What is Medical Negligence?
Medical negligence is when a healthcare professional provides inadequate or incorrect care, resulting in the injury of a patient.
Common types of NHS negligence include:
Misdiagnosis
Error in prescription
What Outcome Can I Expect?
When we help you to make a claim against the NHS, our aim is to obtain monetary compensation for your injury.
Whilst in some cases claimants may receive an apology, or the medical professional may be disciplined or struck off, this is not our primary objective.
What is Required to Make a Claim?
If our experts believe you may have a case for compensation from the NHS and you wish to go ahead with the claim, then we will need to begin gathering evidence to support your case and attain the best level of compensation available to you.
The evidence we gather will need to prove that:
The medical practitioner owed you a standard of care.
You have suffered an injury.
The medical professional breached their duty of care, which caused or contributed to your injury.
Our solicitors here at Mark Reynolds will be happy to approach medical professionals on your behalf to gain expert testimonies to use as evidence.
Time Frame for Making a Claim Against the NHS
Generally, the sooner you start your claim the better as there is a three year time limit for making a claim against the NHS.  The three years begins from either the date the negligent treatment occurred, or the date that you became aware of it.
Every claim has its own unique set of circumstances, so it is impossible to give a standard time frame for how long a claim will take.  It is usually the case though that claims where the NHS admits guilt are much quicker to settle.
The sheer size of the NHS means that it can be difficult to get answers about what went wrong with your healthcare, and this lack of closure can be extremely upsetting and make the ordeal feel like it drags on.  Many people feel daunted at the thought of taking on such a large institution with a compensation claim, but our specialist medical negligence solicitors will ensure the process is as straightforward and stress-free as possible for you.
Start your claim today with the help of Mark Reynolds Solicitors by giving our team a call for a free consultation on 0800 002 9577.