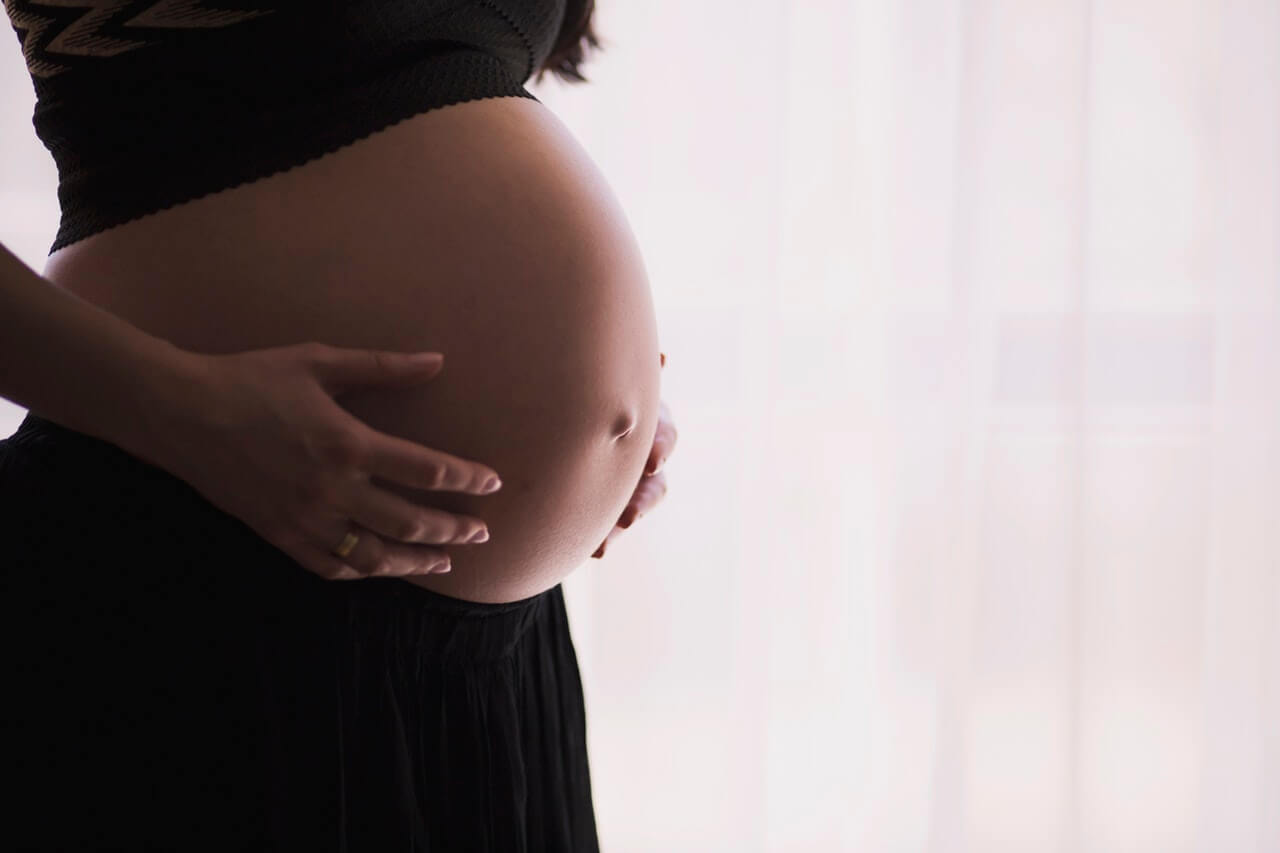 For many women, pregnancy is a rollercoaster of a ride, full of both wonderful and challenging moments.
Pregnant women, especially first-time mothers, rely heavily on the advice and treatment given by medical professionals to guide them.
If a doctor, midwife, gynaecologist, or other medical professional fails to provide correct advice or adequate care it can have devastating physical and emotional effects on the lives of the mother, baby and other family members.
If you or your child has suffered illness or injury due to negligent medical care during pregnancy or childbirth, then you may be eligible to claim financial compensation.
While receiving compensation cannot undo what has happened, it can help to gain closure on the incident and ease financial strain or worries.
Here at Mark Reynolds Solicitors our team of specialist solicitors have undertaken the highest standards of training in medical negligence claims to enable them to help you achieve the best possible outcome from your claim.
For medical negligence advice, to discuss your experience in more detail, or to receive a free initial consultation, get in touch with our team of specialist solicitors by calling 0800 002 9577.
Medical negligence during pregnancy
Whether you're a first, second or sixth-time mum, during pregnancy you put your trust in your midwife or doctor to provide the care and advice you need to keep both you and your baby healthy.
While most pregnancies run smoothly and are a joyful time, sadly for some women, the standard of care they receive during their pregnancy falls below the standard expected.
When the right care is not provided during pregnancy there is a risk that the mother or baby could suffer harm as a result.
Some of the most common mistakes made by medical professionals treating pregnant women include:
Incorrect management of medication.
Failure to diagnose abnormalities during scans.
Mismanaged complications.
Failure to identify an infection during pregnancy.
Failed sterilisation or vasectomy.
Some examples of complications, illnesses and injuries that can occur during pregnancy as a result of medical negligence are:
If you believe you have received negligent medical care while pregnant, get in touch with our team of expert solicitors to discuss your case in more detail and receive free advice.
Medical negligence during labour
Whilst labour and birth are undoubtedly amazing demonstrations of the power of the female body, the whole experience can also be a little scary, especially for first-time mothers.
In most cases the care provided by medical professionals here in the UK is excellent, with many healthy babies delivered to new parents every day.
No matter how much reading and planning for labour and birth you do while pregnant, you can't prepare for or control how it ends up happening on the day.
Labour is divided into three stages:
Stage 1: Begins with uterine contractions and ends when the cervix is fully dilated.
Stage 2: This is when the cervix is fully dilated and the baby is delivered.
Stage 3: This is the period from when the baby is born to when the placenta is delivered.
It is essential that the midwife, obstetrician and any other medical professionals involved in your labour and the delivery of your baby ensure that each stage of the birthing process is carefully monitored and managed.
If appropriate monitoring is undertaken, then any complications can be dealt with in a timely manner to prevent or minimise harm. It is when medical professionals fail to manage labour and birth properly that it can cause harm to mother and baby, sometimes even lifetime medical problems or fatalities.
Medical negligence during labour or birth can include:
Failure to monitor the baby's heartbeat.
Failure to observe and monitor CTGs correctly.
Incorrect suturing of an episiotomy or tear.
Failure to recognise when a caesarean is appropriate.
Incorrect management of an episiotomy or third or fourth degree tears.
Incorrect use of forceps or ventouse.
The types of illness or injury caused by medical negligence during labour and childbirth that we regularly help families to claim compensation for include:
Brain damage
Fractures to skull or body.
Cuts and scars.
Postnatal depression and PTSD.
Other preventable injuries to mother or baby.
For help claiming financial compensation for negligent medical care received during labour or birth, get in touch with our team here at Mark Reynolds Solicitors to discuss your case in more detail and receive free advice.
Medical negligence issues relating to caesarean sections
While caesarean sections are routine operations, they are also a major intrusive surgery and must be performed with care to avoid harm to mother and baby.
C-sections are usually performed when a natural birth is deemed to be too dangerous for either mother or baby and can be either planned or emergency.
During a caesarean, an incision is made in the mother's abdomen and uterine wall and the baby is lifted out.
Complications and injury can occur during a caesarean if medical professionals make a mistake. Some of the errors that can result in harm to mother or baby during a caesarean include:
Delays in performing caesarean section.
Failure to perform one when appropriate.
Retained swabs.
Anaesthetic errors.
Surgical errors.
Baby becomes deprived of oxygen.
Some of the commonest types of illness and injury caused by medical negligence during a caesarean section include:
Unnecessary scarring.
Infections
Injuries to organs.
Cuts and scars.
Psychological damage.
If you or your baby have suffered unnecessary illness or injury as a result of a mishandled caesarean section, speak to our team here at Mark Reynolds Solicitors to discuss your case in more detail and receive free legal advice.
Medical negligence after birth
Once your baby has been safely delivered there is often a sigh of relief that everything has gone well.
After birth, mother and baby should both be carefully checked over and monitored during the hours, days and weeks that follow to ensure they are both healthy and well.
If checks are not carried out correctly it can lead to abnormalities, illnesses and other problems going undiagnosed and untreated, which can cause worry and complications for mother and baby during what it supposed to be a happy time.
Failure to diagnose more serious problems can even lead to mother or baby suffering lifelong medical problems or fatality.
The medical care that mothers receive after birth is called postnatal care, and for newborn babies of up to 28 days old it is called neonatal care.
Neonatal care is extremely important as some medical conditions can be treated if they are identified and treated during this crucial early period.
Examples of medical negligence after birth include:
Lack of appropriate screening.
Failure to diagnose antenatal injuries or illnesses.
Failure to identify neonatal conditions, illnesses or birth injuries.
Undiagnosed infections.
Inadequate stitching.
Here at Mark Reynolds Solicitors we understand that pregnancy and birth can be an emotional time, without the added stress and upset of dealing with medical negligence as well.
Our highly experienced team of specialist solicitors will always handle your case discreetly and with sensitivity. We will work tirelessly on your case to help you achieve justice and claim the financial compensation that you are due.
To find out more about our service, or to receive a free initial consultation, give our friendly team a call on 0800 002 9577.