Mark Reynolds Solicitors were delighted to have been part of last year's Will Aid scheme and have raised a grand total of £2875 for the charity.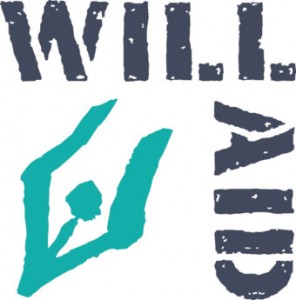 Will Aid was founded in 1988 as a nationally run initiative designed to raise money for charity by harnessing the skills of Solicitors to help those in need. Solicitors waive their fees for will writing and people are instead encouraged to give a donation to Will Aid.
Since it was launched it has raised over £17.2million, with last year seeing £1.6million in donations.
Will Aid divides donations between nine charities: Action Aid, Age UK, British Red Cross, Christian Aid, NSPCC, Save the Children, SCIAF, Sightsavers and Trõcaire.
Making a Will is an extremely important step in anyone's life but many people do not like the thought of doing so and instead prefer to put the task off. Here at Mark Reynolds Solicitors, our friendly and approachable Lawyers are experienced in dealing with such sensitive matters and will ensure the process is as painless as possible.
If you are interested in either making your first Will or if you need to make a new Will to reflect changes in your life, then please do not hesitate to make an appointment at any one of our offices in Leigh, Liverpool, Runcorn or Warrington by telephoning Laura Campbell on 01942 260 228.