If you have sustained a personal injury or have been injured in an accident through no fault of your own, you may be eligible to apply for an accident claim.
However, even if the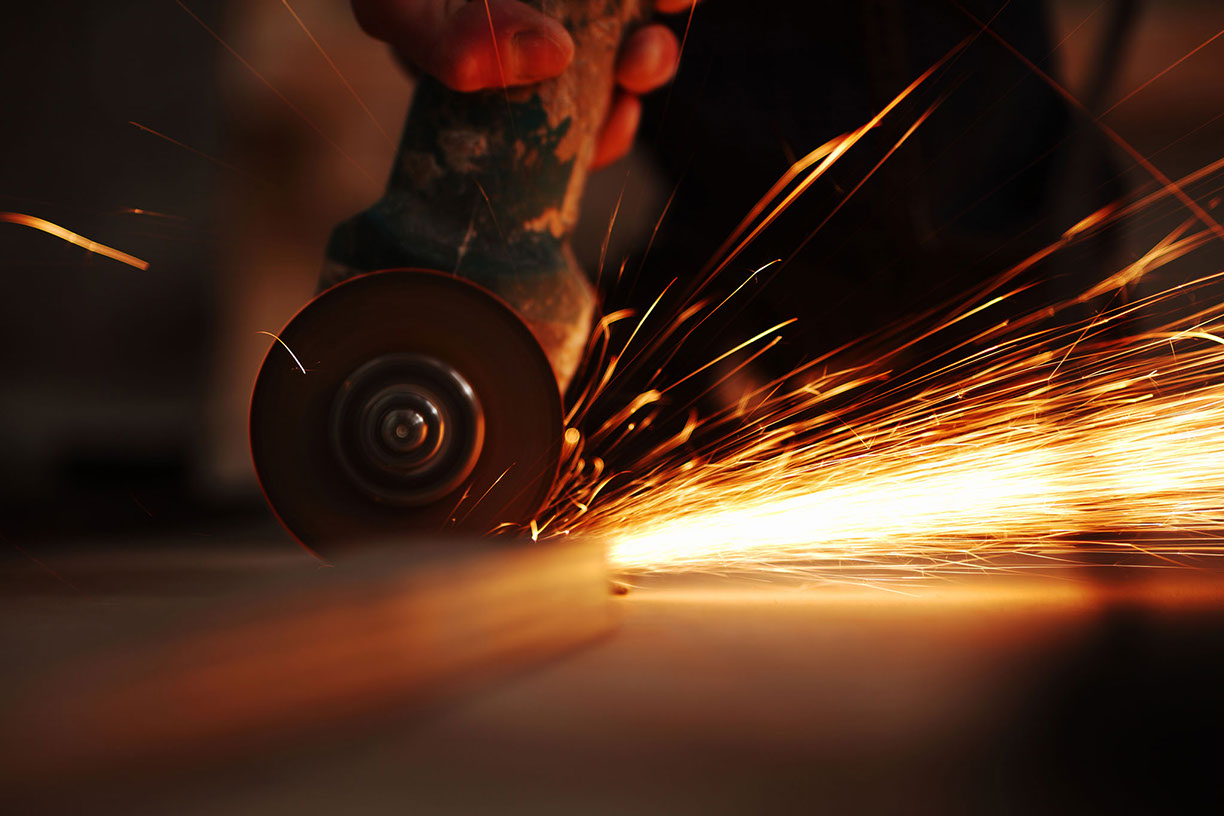 accident was not your fault, you may be concerned about making a legitimate claim because of the high upfront legal fees that are incurred.
In the mid-1990s a solution was found in a no win, no fee solicitor's agreement. This agreement was introduced to
help people who had a case to fight, yet couldn't afford the upfront fees, or weren't covered by the appropriate insurance to give them a fair chance of making an accident
claim.
What Is No Win, No Fee?
If your claim is unsuccessful, you won't be obliged to pay your solicitor's fees. However, you may be obliged to pay court fees and the other side's costs if you lose.
If you win, you will be obliged to cover your solicitor's costs with part of your compensation reward.
No win, no fee, also known as conditional fee agreements, are most commonly used in the following circumstances:
Vehicle or motorcycle accidents
Medical negligence
Slip and fall accidents
Workplace accidents
After The Event Insurance
If you have suffered a personal injury through no fault of your own and are intending to make an accident claim, you should contact a specialised solicitor who can advise you on whether you'd be eligible to take out an After The Event insurance policy.
The insurance policy will cover the costs you'll have to pay to the other side should you lose. It is strongly advisable to take out After The Event insurance at the start of the process.
Have you had an accident or personal injury and are looking to claim? Call Mark Reynolds Solicitors on 0800 002 9577 today to speak to our no win, no fee personal injury advisors.