When it comes to writing a will, many people are tempted to cut corners and save money by making up their own will. In this internet age, it's very easy to download a DIY will template, then print and fill it out yourself. Will kits are even available to buy from stationery shops, ranging from about £10 to £30.
Even a few scribbles on a scrap of paper is legally binding, providing it is signed and witnessed correctly. However, by trying to save money now, you may be causing serious problems for your family in the event of your death. Here's a brief guide to help you decide if your DIY will is really worth the paper it's written on.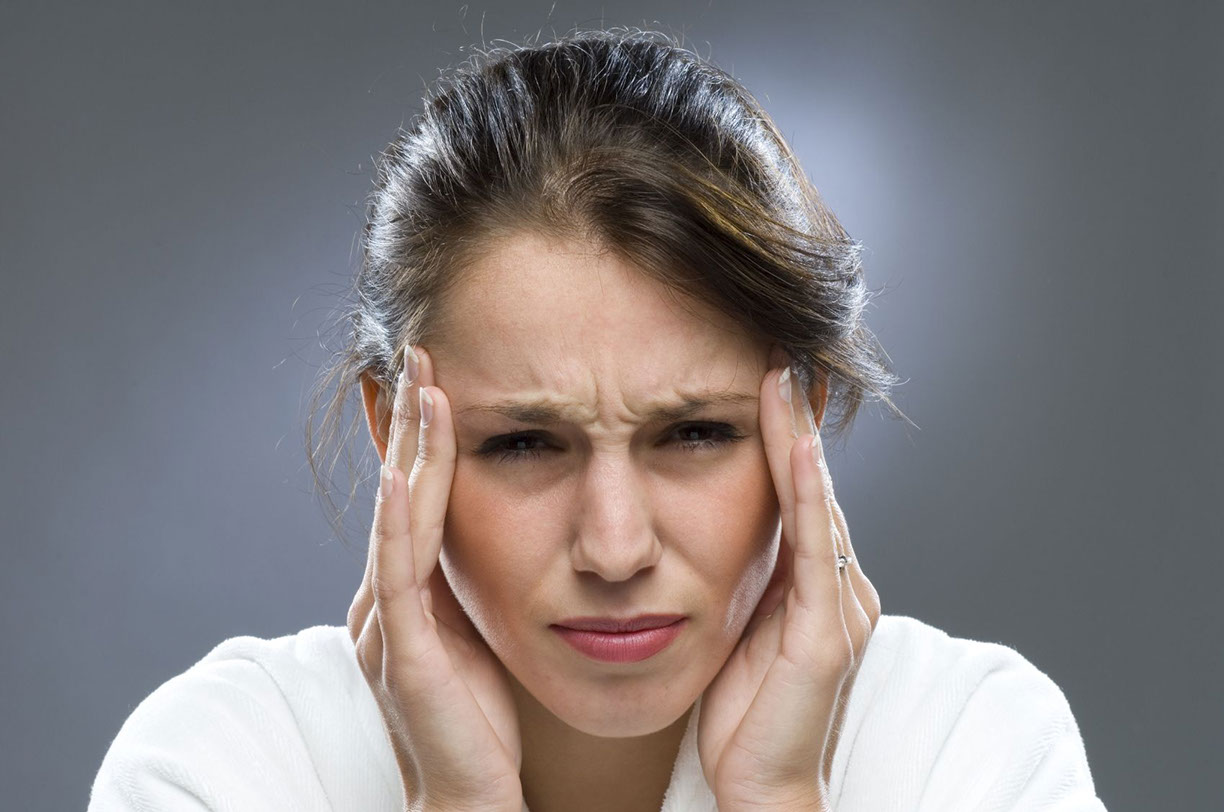 How Simple Is Your Situation?
A DIY will may be sufficient if your personal circumstances are simple and straightforward, for example:
You're married and you want to leave everything to your spouse.
You're spouse is dead and you want to leave everything to your children.
You have no living family.
If you do decide to make a DIY will, ensure that any old wills are destroyed. Thoroughly check wording and spelling, and make sure it is signed and witnessed correctly. Don't forget to tell your executor where it is kept.
Complications
If others are involved the situation can get complicated. These can include:
Step-children or other dependents.
Foreign properties or investments.
Specific wishes that are confusing or not worded correctly.
Mis-spelling names that can cause confusion and contention.
Mistakes are easy to make and your will could end up being invalid, in which case the law will decide who are the rightful beneficiaries.
Whether you want to write a Will or deal with the affairs of a loved one that has passed away, Mark Reynolds Solicitors are here to help. Contact Mark Reynolds Solicitors on 0800 002 9577 today to speak to our no win, no fee Wills & Probate advisors.