The physical affects of an accident are plain for everybody to see – bruises, cuts, broken bones etc are easy to display and prove when it comes to personal injury claims. However, in several cases there is often the unseen affects of personal injuries that lead to psychiatric and psychological issues with the victim of the accident. These are harder to prove but can often lead to larger awards than the physical injuries if they can be demonstrated.
Common 'unseen' affects of accidents include post-traumatic stress disorder, depression and, when it comes to road accidents, severe travel anxiety. It's also important to remember that these types of issues can also arise for people who have been involved in serious accidents but didn't bear any physical injuries.
These affects often manifest themselves in changes of behaviour, anger, distress, becoming unsociable, flashbacks, difficulties with concentration and the inability to get back into a vehicle.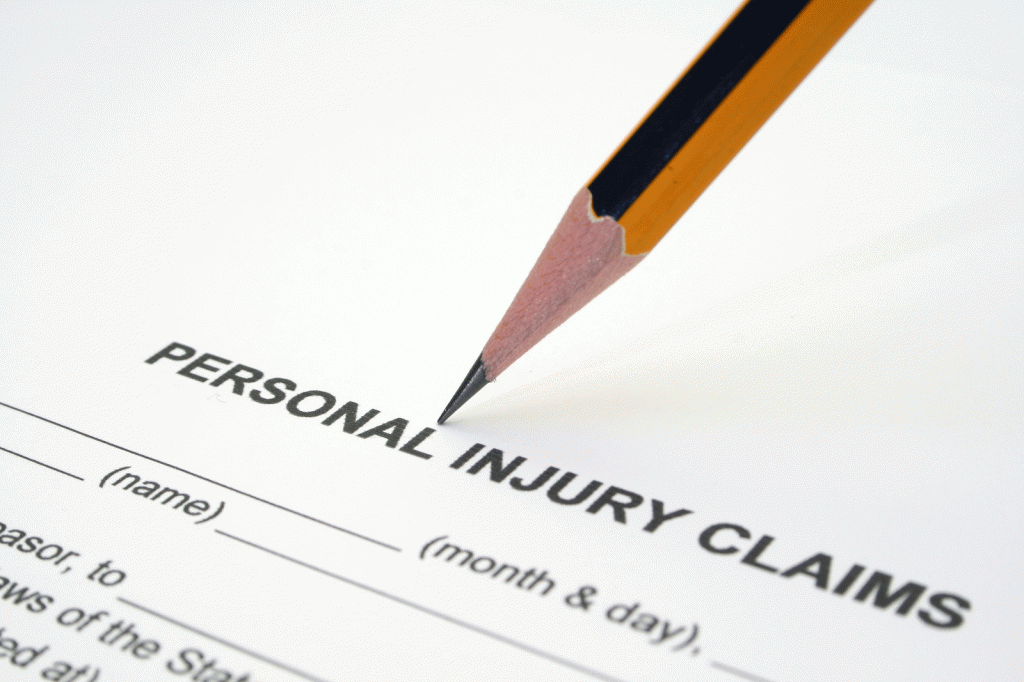 This inevitably can lead to problems at work and issues with performance.
It often takes a while for accident victims to realise that they are suffering emotional and psychological problems because of their accident and they suffer in silence. If you have been involved in any type of accident and recognise the signs above then we would urge you to seek support and help as soon as possible. Make an appointment with your GP and discuss your situation with them.
It is also worthwhile speaking to a solicitor who specialises in personal injury to discuss your case with them as well. You may not realise that you have a genuine case to make a claim, especially if the liability of the accident has been proven. It is often possible to obtain payments from the insurer of the person/company that is liable to seek private treatment so that you can be dealt with quicker and get a speedier resolution to your problems.
Have you had an accident or personal injury and are looking to claim? Call Mark Reynolds Solicitors on 0800 002 9577 today to speak to our no win, no fee personal injury advisors.