If a fatal accident happens at work and you lose a loved one, then the process of claiming compensation from the employer (if they are found to be liable) can be fairly complex. There are a number of things to take into consideration such as:
Bereavement loss – this is a sum that is paid for the pain and suffering for the loss of a loved one. This is normally divided between the wife/husband and any children.
Dependency loss – this is the amount of compensation that is payable for the financial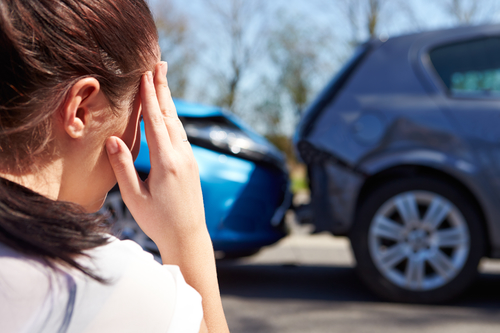 contribution made by the father/mother. This is payable to the husband/wife and children typically when they are 18 years old. Some of this compensation money can be used by the father/mother on the children's behalf. Depending on instructions, solicitors will normally be under a duty to ensure that any monies that are payable to the children are retained in the court fund office until the children reach the age of 18 years.
Pain and suffering before death – if your loved one was not killed immediately and survived the accident for a period of time before dying, then the estate of the loved one would be entitled to compensation for their pain, suffering and any other losses incurred before death.
Funeral costs – the costs of the funeral of your loved one can be claimed, usually through a fixed sum.
The above list is not exhaustive and, depending on the nature of how your loved one died, there may be other factors to be taken into consideration. If you have lost a loved one through an accident at work and need professional advice on the best course of action to take in order to make a claim for compensation then please contact us now.
Call Mark Reynolds Solicitors on 0800 002 9577 today to speak to our no win, no fee personal injury advisors.