The significant rise in the number of unregulated will writing companies in the industry is a cause for concern with everybody. With a pricing structure that undercuts most legal firms, these will writers are producing wills that do not cover the sufficient detail that is required when a will is drafted and, as a consequence of this, may potentially cause problems later on when the wills are finally read.
One of the major issues is that people who have had had their will written by an unregulated will writing company will have no legal recourse should anything go wrong. These types of companies are often uninsured so if a will is disputed because of inaccuracies then the chances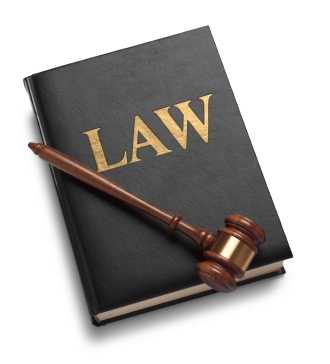 of getting any legal compensation are slim.
Typical mistakes that happen with wills include:
Discrepancies with the witnessing of the will – there needs to be two independent witnesses who will not be beneficiaries of the will. They also need to have seen the testator sign the will for it to be legally valid.
Problems with the descriptions of beneficiaries and assets – insufficient detail and clarity leaving the will open to be contested.
Issues with legacies – problems with specific wording in the will that can be open to different interpretations
Unregulated will companies account for approximately 12 -13% of the overall wills market and it's estimated that around the same percentage prepare their own wills using off-the-shelf will writing kits.
A will is not something that you should leave to chance so you should always speak to solicitors who are regulated to perform the task appropriately in order to protect your interests. Contact us now for more information about creating a will that is tailored to your precise needs.
Whether you want to write a Will or deal with the affairs of a loved one that has passed away, Mark Reynolds Solicitors are here to help. Contact Mark Reynolds Solicitors on 0800 002 9577 today to speak to our no win, no fee Wills & Probate advisors.