If you've booked your cabriolet ready to discover the Côte d'Azur or the Amalfi coast, you may need to know a thing or two about driving in Europe to stay safe on the roads. There's nothing to stop you from having a wonderful European holiday, but it's best to make sure you are prepared for a different kind of driving.
Obviously the first thing to bear in mind is that you'll be driving on the right, so you'll need to be more cautious anyway.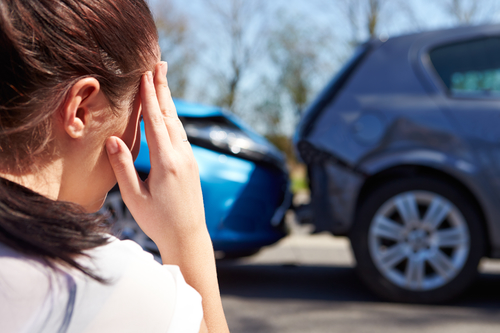 Here are a few more things to be aware of, so you can limit the risk of having an accident.
Rules of the Road
Road symbols are basically the same throughout Europe, however each country has it own regulations such as speed limits and even different blood alcohol levels for driving within the limit. Obviously, the safest thing to do is not drink at all if you're driving. In France you're legally required to carry your own breathalyser, which is a wise decision if you're touring the wine regions.
Safety seats for children are required and the use of mobiles while driving is illegal wherever you go.
The problem is that Europeans are more inclined to ignore a lot of road safety rules, especially the Italians and Greeks who seems to consider them suggestions rather than rules.
The Baltic States have the worst road safety records in Europe and poor road infrastructure and drink driving are the causes of many preventable accidents.
Road Accident Tips
Make sure you do the following immediately after an accident:
Call the police
Fill out a European Accident Statement
Take notes and photos
Get witness details
Never admit fault
Call Mark Reynolds Solicitors on 0800 002 9577 today to speak to our no win, no fee personal injury advisors.