Unfortunately, accidents happen. No matter how careful you are there's still a chance someone else could cause an accident on the road or at work. Mark Reynolds Solicitors operate a no-win no-fee accident claims process. That means you have nothing to lose and a lot to gain if your accident claim is approved.
Some of the accident claims we cover include: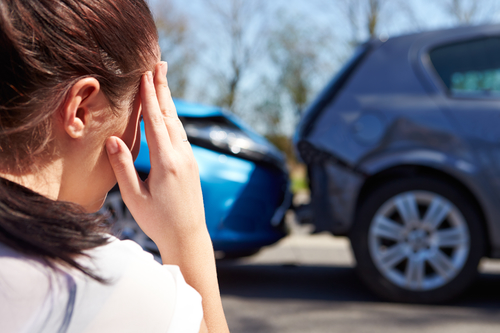 Construction site accidents
Criminal injury
Uninsured drivers and hit and run incidents
Accidents caused by defective products
Accidents in shops and in public
Plane accidents
Office accidents
Whiplash
Amputation
Am I eligible for accident claims compensation?
If you've been injured, in an accident, had an illness or suffered psychological or mental injuries caused by another person then you can make an accident claim. If a relative or dependent has been injured or in an accident, not only will they be eligible for accident claims but you may also be eligible if you've been affected. Some accident claims can take time but, if you're struggling financially, we can apply to the court to partially pay your compensation early to help you out.
Compensation for Accident Claims
Experiencing an injury or accident can put stress on you and your family. You may have lost out on earnings from work due to time off or you may be suffering from trauma. We aim to get you the maximum amount of compensation you deserve. We'll use our expertise to ensure you receive any lost earnings or potential loss of earnings, repay your travel expenses/medical expenses and get compensation for any emotional distress caused by the accident. We can negotiate the best accident claims compensation for you with our dedicated team of solicitors on hand to offer expert advice.
Did you have an accident that wasn't your fault? Contact Mark Reynolds Solicitors on 0800 002 9577 today to speak to us.