We always tend to think that most road accidents happen on busy urban roads and motorways but surprisingly, it's the 20mph roads that are proving to be a real problem. Whilst it's true that more fatalities are likely to take place on busy roads and motorways, the number of casualties that are happening on 20mph roads have risen alarmingly.
According to statistics from road safety charity, the IAM (Institute of Advanced Motorists), casualties on 20mph roads have risen by 29% since 2103. 20mph zones are becoming more prevalent in town and city centres and particularly by schools but it would appear from the statistics that they are not having the desired affect.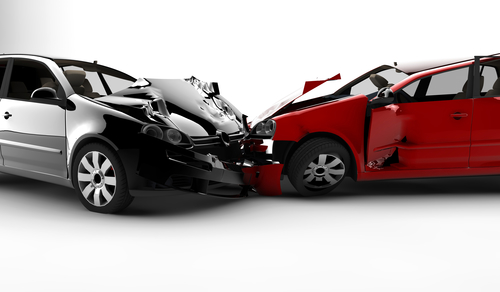 Relaxation of regulations has made it much easier for councils to put 20mph limits in place but they don't seem to be delivering fewer casualties. Experts from the IAM have stated that local authorities need to focus more on changing the character of the roads rather than just imposing a 20mph limit.
This is particularly relevant for known accident black spots where the introduction of some kind of speed control intervention is greatly needed. At the moment it's not immediately obvious why the road is set at that limit (unless it's by a school) and as a consequence, it's largely being ignored by motorists.
It will be interesting to see how this develops and whether councils take note of the concerns that the IAM is raising.
If you have been involved in a road accident and have been unfortunate enough to sustain a personal injury through no fault of your own, then you may have a strong case to make a claim. Contact us now to discuss your situation and we will give you an honest appraisal on the merits of your case.