As you may have already seen in the press over the last few weeks, it has been proven in a recent study that more people are dying when they are admitted into hospital at the weekend rather than during the week.
This rather alarming finding was uncovered by a team from the University Hospital Birmingham NHS Foundation Trusts and University College London, and it has been concluded that a lack of consultant cover and reduced services at the weekend are contributing to the higher death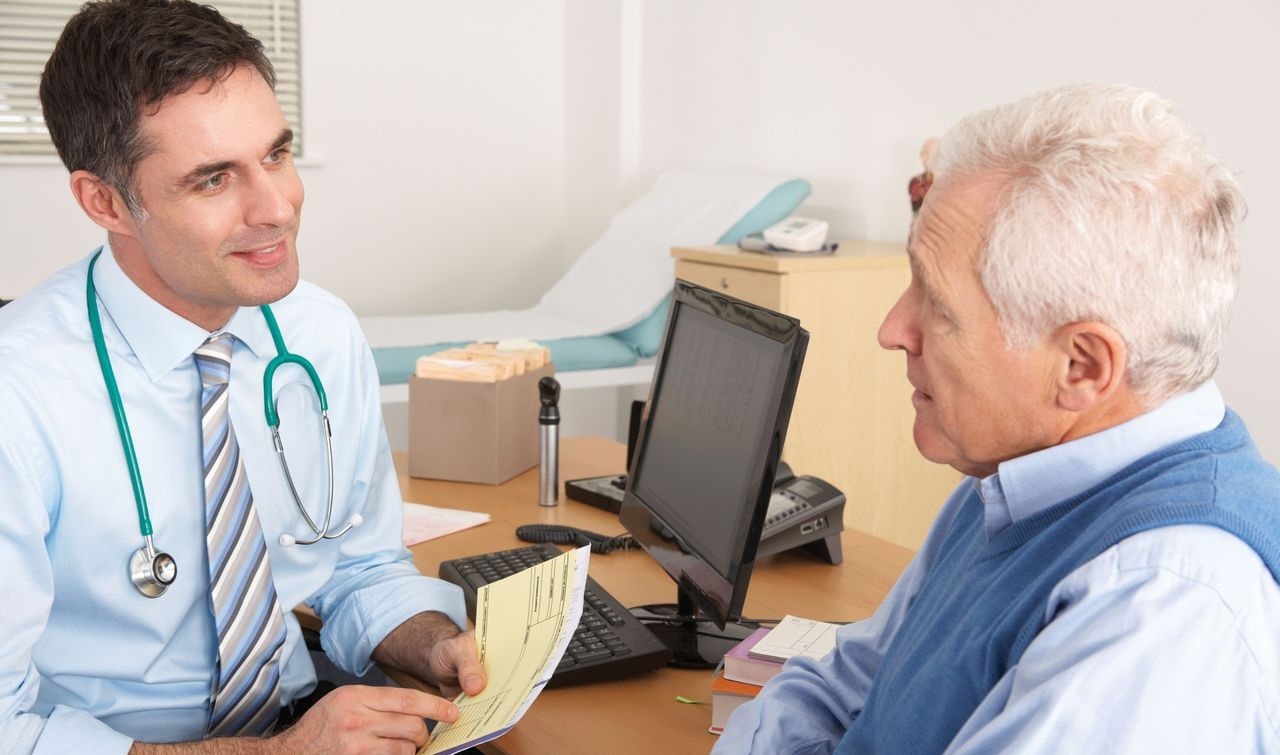 rates.
The actual study showed that approximately 11,000 more people die every year within 30 days of admission to hospital when that admission takes place on Friday, Saturday, Sunday or Monday compared to other days of the week.
Over 15 million patients were included in the data to discover these findings and whilst it is true that a higher proportion of patients are admitted to hospital as emergencies on the weekend, the findings point to much wider concerns about staffing levels and the lack of senior doctor cover.
Friday and Monday are being included in what has been labelled in the study as a 'weekend effect'. Generally, hospital services are reduced from late on a Friday, throughout the weekend, and this leads to disruption on a Monday morning until services get back to normal again.
Health Secretary Jeremy Hunt called the research a "wake-up call" and said the situation on weekends may be worse than previously thought.
The levels of weekend cover are causing concern for junior doctors who are feeling 'clinically exposed' over the weekend and this is causing a great deal of concern for many hospital senior managers across the country.
It will be interesting to see over the coming months the impact that this makes on the level of clinical negligence cases that may arise as a direct result of these findings. Have you suffered from clinical negligence during a stay at a hospital or after an operation? You may be able to claim compensation with Mark Reynolds Solicitors, don't hesitate to contact us at any of our 4 northwest offices.