It's estimated that there are over one million uninsured drivers currently driving on Britain's roads and every year there's around 25,000 incidents involving uninsured drivers.
As we all know, it's a legal requirement to have valid motor insurance and it can literally add insult to injury if you happen to get hit by somebody who hasn't. However, not all is lost. If you are hit by an uninsured driver and you are unfortunate enough to suffer an injury then you should be able to make a claim with the MIB (Motor Insurers' Bureau). The MIB is a non-profit company which is funded by the insurance industry to deal with matters precisely like this. Even if you've only got third party insurance you should be able to make a claim.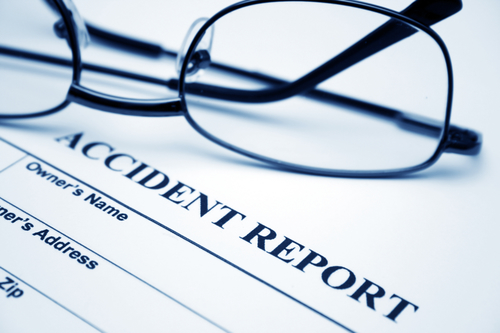 When you get hit by another vehicle and you find out that they are uninsured it can be a very heart sinking moment. This is compounded if you've suffered an injury as well and your immediate thoughts will turn to how you will cope financially with time off work, and how will you afford to replace your vehicle. The MIB is there to deal with these issues but it still pays to get some legal representation to make sure that you receive the full compensation you deserve.
At Mark Reynolds Solicitors we have dealt with numerous cases such as this and we can advise you on the claiming process and the medical evidence you will need. If the injury has caused you to need long-term care and rehabilitation, we can help you put together a claim for that as well. If you've recently been involved in an accident with an uninsured driver and not sure what to do next then please contact us by phone or by visiting one of our offices, we would be happy to advise you.