Employment law is a minefield and for the uninitiated it can be complex, confusing and ever-changing. 2015 is proving to be no exception with a number of important legislative changes on the way. Here are the top four areas that employers should note.
Parental Leave and Pay
This year there are big changes for parental leave and pay. Shared parental leave and pay was introduced in April, giving both parents the right to share maternity leave and maternity pay. The right to request unpaid parental leave (of up to 18 weeks) was also extended, from the former child age of five years old, up to 18 years of age.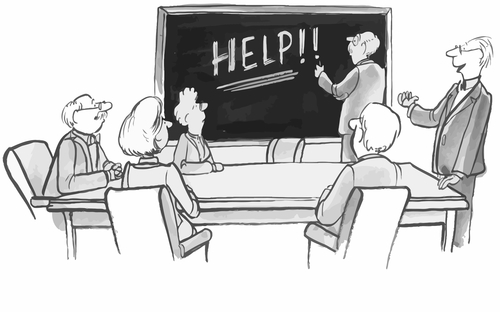 Adoption Leave and Pay
As of April this year, adoption leave eligibility and statutory adoption pay has been brought into line with maternity leave and statutory maternity pay. Surrogate parents are now eligible for adoption leave, and adopters now have the right to request time off for adoption appointments.
New Fit for Work Service
A new Fit for Work scheme will be introduced in autumn this year. Employers will be offered free access to occupational health assistance for any employee who has been sick for four weeks of more. After an assessment, employees will agree a Return to Work plan. The scheme aims to support employees back into work faster, whilst reducing sick pay.
Pension Schemes and Increases
Certain restrictions on defined contribution pension schemes have been removed. This allows individuals more choice in how they draw their benefits from their pension pots. There is also a number of statutory payment increases coming to effect including maternity pay, paternity pay, adoption pay and statutory sick pay. A new minimum wage rate will apply from October.
At Mark Reynolds Solicitors, we can advise you on all areas of recent and future employment law. Call us today to discuss your needs.