If you live in a rented property, your landlord has a duty of care to ensure your home is safe to live in. This includes dealing with damp and mould problems that can have a serious effect on your health.
Here's a look at the health risks of damp and mould, and what to do to make a personal injury claim if your health has suffered as a direct result.
Causes of Damp and Mould
Damp is caused by the build-up of excess moisture settling on cold surfaces. Condensation damp is due to lack of ventilation and inadequate heating in winter. Damp can also be caused by leaking pipes, rising damp from basement areas, and damage to roof and window structures. This can result in mould growth, which appears on surfaces and even furniture.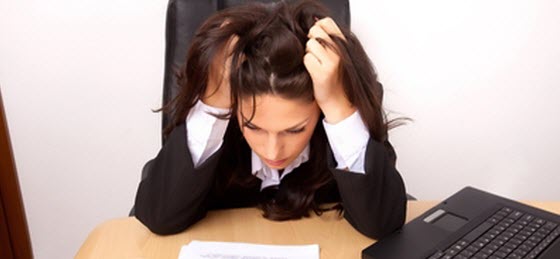 Health Risks
Mould produces toxic allergens that are extremely harmful if you're exposed over a period of time. Those most at risk are the elderly, and babies and children. Mould exposure can cause skin allergies such as eczema and respiratory problems such as asthma and bronchitis.
Agricultural workers can also develop respiratory problems known as 'farmer's lung' due to exposure to mould spores found in grain, animal feed and straw.
Who's Responsible?
If mould is due to poor living or working conditions, your landlord or employer must be notified to be deemed responsible. Only if they refuse to act on the problem, will you be entitled to take legal action.
Legal Action
To pursue a personal injury claim, you'll need to present evidence that your landlord or employer is responsible and has failed to act on the problem. You'll also need medical reports stating that your illness is a direct result of the damp and mould conditions.
Call Mark Reynolds Solicitors on 0800 002 9577 today to speak to our no win, no fee personal injury advisors.